Sponsors are vital to any community sports club and we wouldn't be where we are today without their support.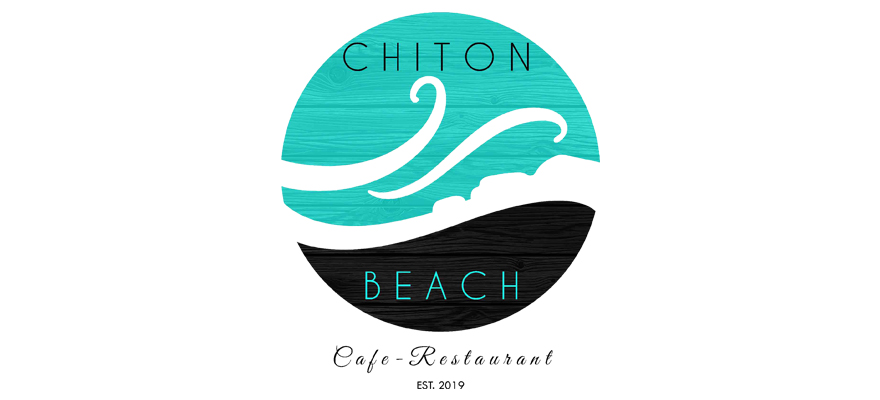 Chiton Beach Cafe
Major Sponsor
Chiton Beach Café in Port Elliot is the perfect place to enjoy either a romantic dinner for two, a casual lunch or snack, or even to celebrate a significant event like a wedding or birthday. Enjoy our relaxed atmosphere and million dollar views today! As well as offering takeaway meals and snacks, including coffee, to suit the local surfing community, we're also able to cater for those with more discerning tastes with an extensive modern Australian menu for breakfast, lunch and dinner.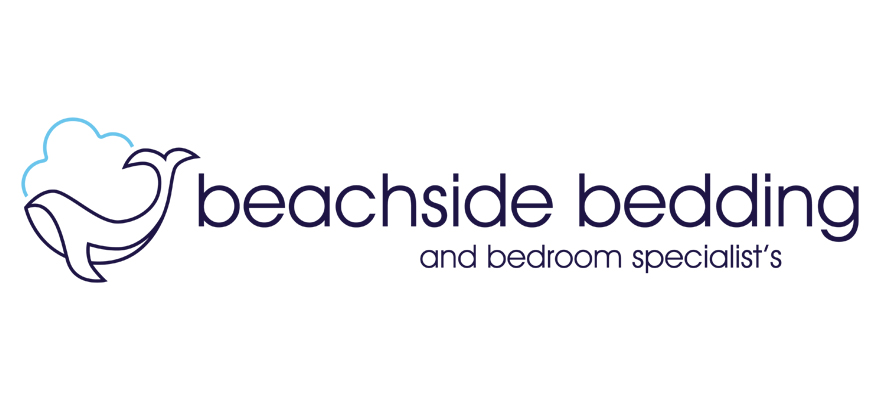 Beachside Bedding
Whether you want to transform your entire bedroom or update your mattress and bedroom furniture, we offer it all and more at Beachside Bedding in Victor Harbor. You'll find one of the largest selections of Australian-made products in South Australia that have been designed with your every sleep comfort need in mind. Our store is located east of the roundabout, so stop by and speak to our friendly team of consultants today.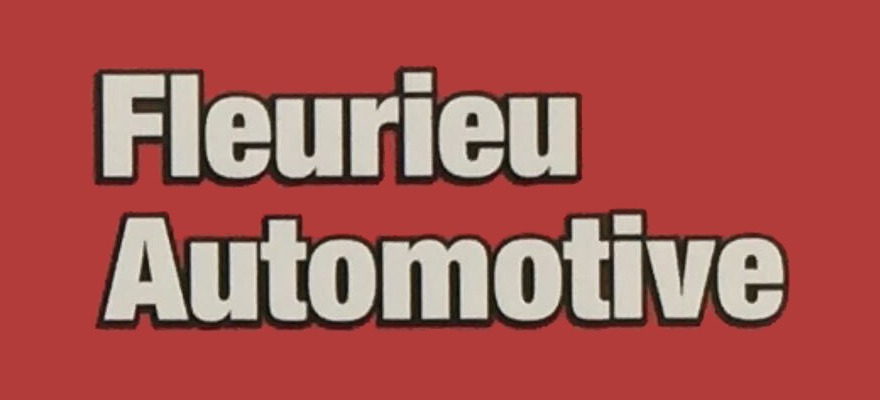 Fleurieu Automotive
Fleurieu Automotive is Victor Harbor's best car service workshop – for all your automotive repair work and car servicing needs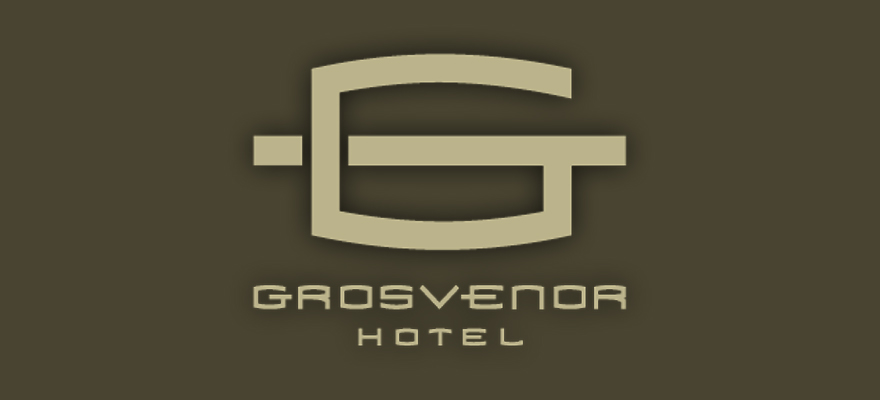 Grosvenor Hotel
Experience part of Victor Harbor's famous heritage by visiting the iconic Grosvenor Hotel. Built in 1897 and now over 115 years old, this beautiful hotel is constructed in local sandstone and has a rich and vibrant history. Located in the heart of Victor Harbor at 40 Ocean Street, the Grosvenor Hotel is close to shopping and only a few minutes walk from the beach and many nearby attractions.
Enjoy the family dining, the relaxing beer garden or the front bar which has it's very own charm, especially with the punters who enjoy the extensive award-winning TAB facilities. Also take advantage of the complimentary Courtesy Bus available for patrons. The Grosvenor Hotel – it's an ideal place to stay, dine, relax and enjoy the great country lifestyle.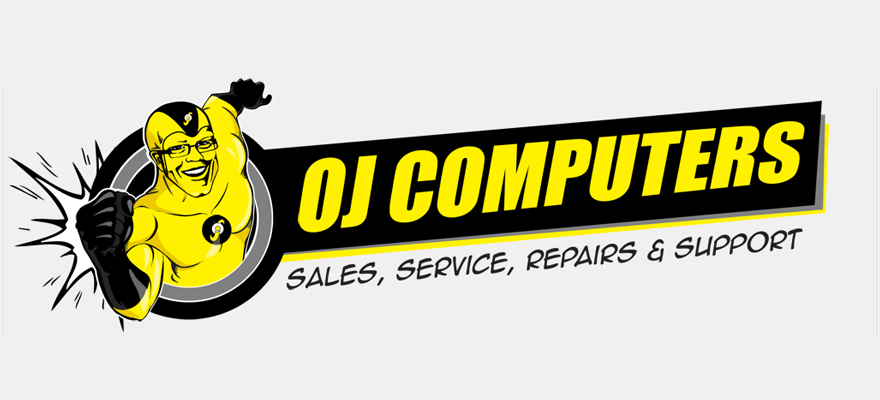 OJ Computers
OJ Computers are based in Victor Harbor and service the South Coast. We have been working on local IT solutions for over 17 years and have the experience and knowledge to help you with all your IT needs.
Whether for home or business, no job is too small. We provide sales, service, repairs and support for all computer & IT related products from consumables, like paper & disks, to peripherals such as printers and DVD recorders, to all levels of computers from tablets & notebooks to small business servers. It doesn't matter if you bought your IT products from us or elsewhere, we can support you with all your service, repairs & maintenance whether it be in store or onsite.
After being in business for over 17 years we know the brands & products to suit you and we stand by the products we sell. Owner Oliver Ambroz believes in being consistent with the products his business sells and supports as well being proactive when it comes to the running costs and protection of your data. It's what sets us apart from others. We're here to help you have the best IT experience possible. We explain IT in simple terms and we never oversell or undersell products or services. That level of service doesn't change whether you have one PC at home for email or a business that requires server installation and maintenance with redundancy. No job is too big or small.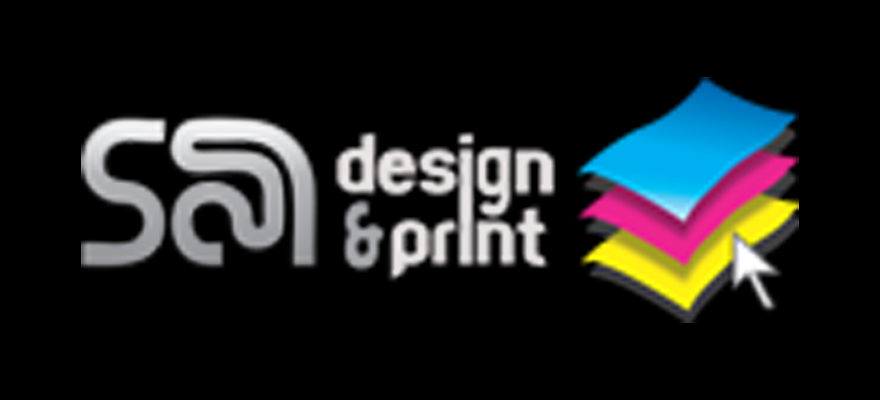 SA Design & Print
SA Design and Print and Nic Signs offer a wide range of quality print and signage at affordable prices.
Digital Printing like business cards, brochures, books and other stationary items are printed on our Xerox J75 colorpress. We can also provide a large variety of paper stocks so you get the most out of the printing at the best price.
We also have all your signage needs covered from graphic design and logo set up all the way through to manufacturing and installing your company's signage. Both of our teams at Nic Signs and SA Design and Print work hand in hand to make sure we can help your new or existing business stand out from the crowd.
We are your one stop shop for all your printing and signage needs. Let us help your business to make maximum impact so you can gain the maximum reward. Whether it be a new logo, business cards or a complete shop fit out, we want YOU to make heads turn.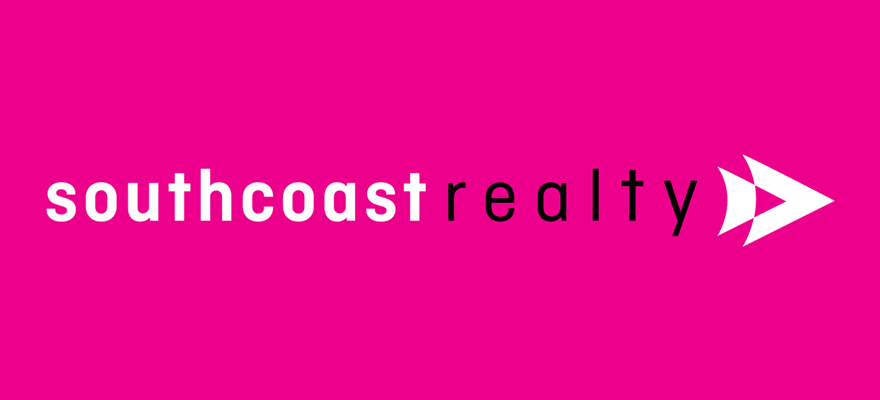 South Coast Realty
South Coast Realty is the one real estate company on the Fleurieu Peninsula that is "Helping you Stand out in the Crowd", now operating Coast to Coast on the beautiful Southern Fleurieu Peninsula in South Australia
We specialize in all facets of real estate – a one stop agency
Fiercely independent
Only operate on the Southern Fleurieu
Making us true experts and specialists in the region
Wide geographical coverage with 2 office locations – Victor Harbor and Normanville and we cover all areas in between right through to Goolwa and Hindmarsh Island.
Our company is the perfect blend of young and dynamic, together with a few older wise heads.
We strive to deliver excellence in service and co-principals Peter Hooper & Rob Heaslip have implemented an array of professional & ethical processes so that this excellence will be maintained when selling real estate on the Fleurieu.
With a wealth of local knowledge, experience and professionalism, the team at South Coast Realty are second to none when it comes to all matters in relation to real estate, including:
Residential Sales
Rural & Lifestyle Sales
Commercial Sales & Leasing
Property Management (Holiday Rentals and Permanent Rentals)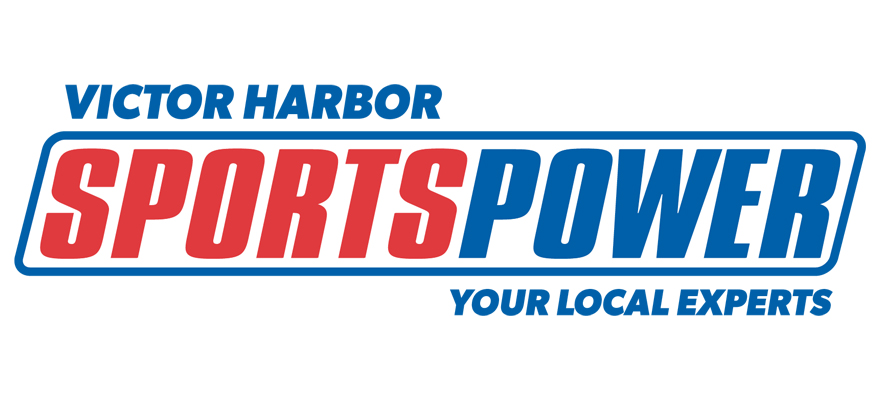 Sportspower Victor Harbor
SportsPower Victor Harbor is one of four stores owned by Peter and Lisa King with other stores located at Golden Grove, Port Adelaide and Salisbury.
It is also one of the over 100 independently owned and operated SportsPower stores situated throughout Australia and is a member of a dedicated group that is committed to sharing their expertise and knowledge to meet their local communities sporting and fitness needs.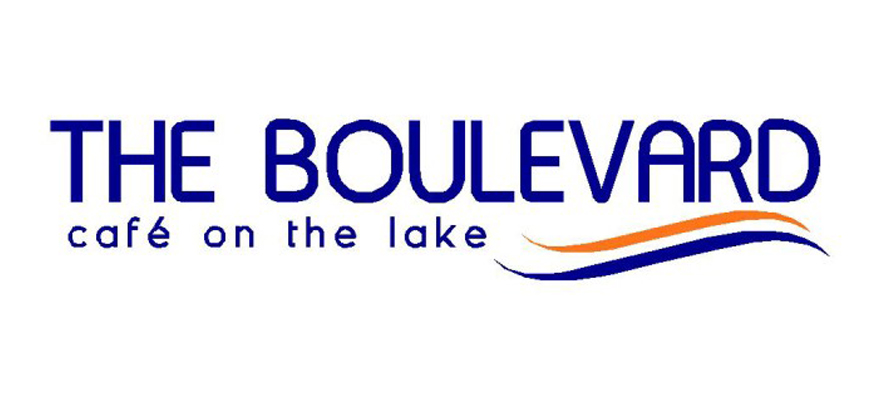 The Boulevard Café On The Lake
Licensed café with a passion for local produce and high quality meals. Available for dine in, takeaway, catering and functions in a beautiful location.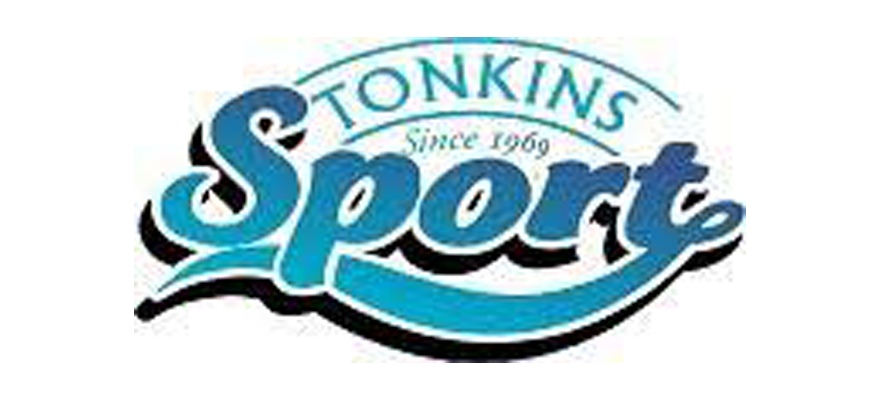 Tonkins Sport
All the Tonkins Sports staff are sports-knowledgeable and are avid fishermen and hunters with many years of experience in the local area and abroad.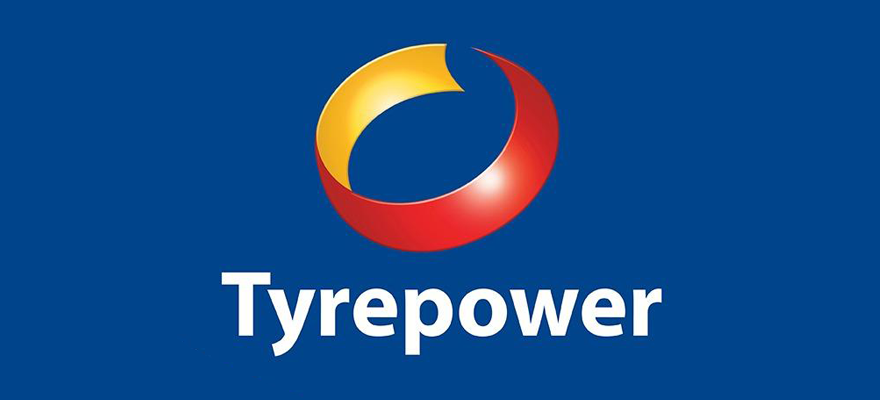 Tyrepower Victor Harbor
We are your one-stop shop for all tyres and wheels in Victor Harbor. We stock a range of cheaper, budget tyres, mid to premium tyres, ATV tyres, Wheel Barrow Tyres, Gopher tyres big and small and a full range of alloy wheels. There is something to fit all makes and models! With friendly, expert advice and fully trained staff working on all your tyre, wheel and brake needs for your vehicle, we'll give you a customer service experience that will keep you coming back. We are local agents for RAPTOR LED Lighting Australia's No 1 – for Trade and Fleet.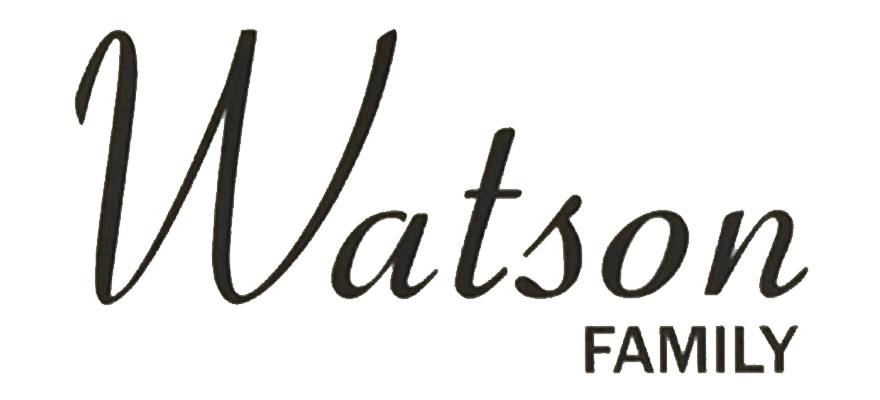 Watson Family